Educating Girls in Developing Countries Around the World
There are at least 65 million young girls  worldwide that have no concept of what it means to go to school – ever. These children are incredibly burdened with family chores and responsibilities beginning in very early stages of life. Lack of education leads to early marriage, subsequent early pregnancy, significantly reduced or nonexistent income capabilities, higher mortality rates and poor health outcomes. Assuring their kids an education is not even a consideration. This perpetuates the cycle of poverty and despair and perhaps worst of all, never allows any hope to enter their lives.
Education Makes a Difference
Educated girls are far less likely to have children out of wedlock, marry too young or marry against their will.
The maternal and infant mortality rate is much lower among educated women.
Educated women are much more likely to ensure that their children receive an education.
Adolescent girls that are in school learn skills and acquire knowledge resulting in higher earning potential, less dependence on others, and are much more productive members of society.
Where there is equal access to quality schooling, it creates opportunities for generations to come and instills hope and raises expectations for entire societies!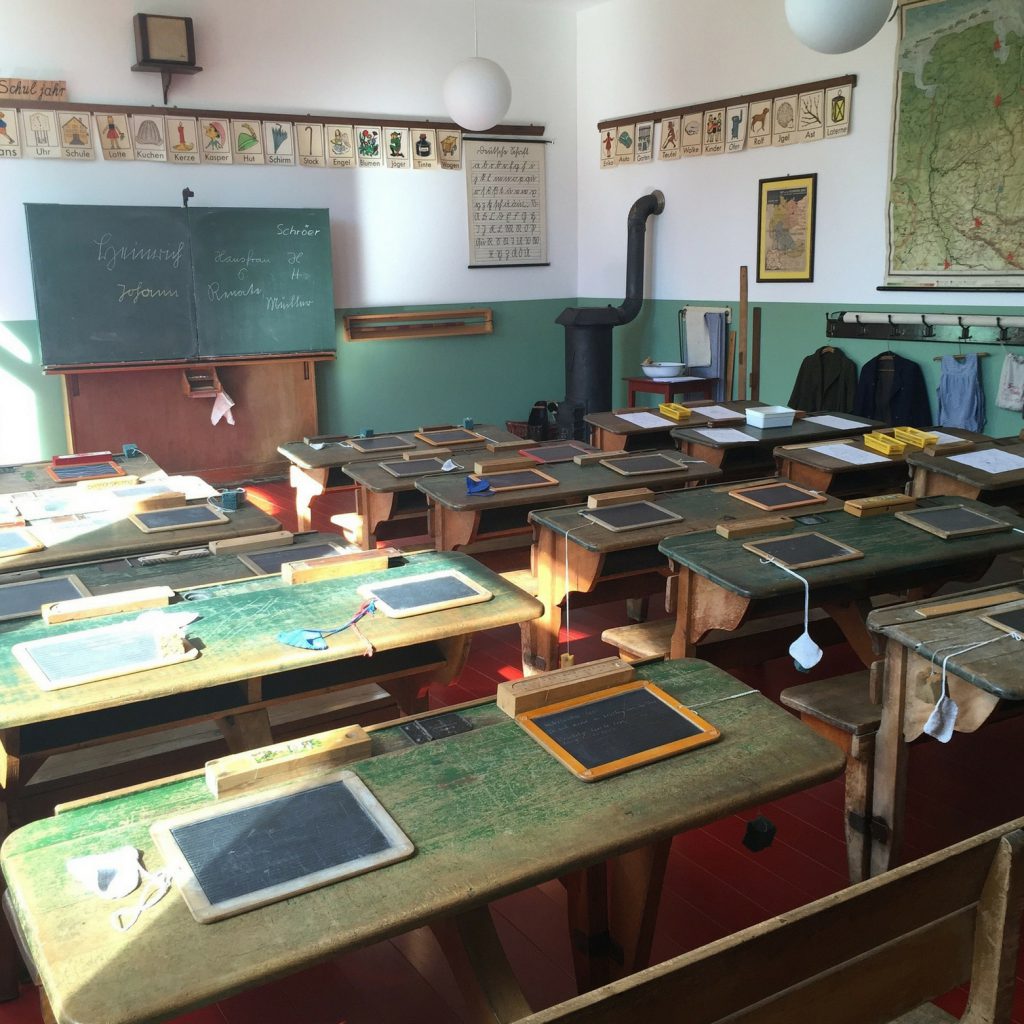 Education for a girl child means making the next generation well educated, full of virtues, confident and capable to do something good for the family and for the society. YFS Foundation signed a Memorandum of Understanding to collaborate with IIMPACT, a non-governmental organization in India whose primary focus is the education of girl children from socially and economically disadvantaged sections of society.
YFS Foundation with the support of IIMPACT began 2 new learning centers in 2 villages of district Alwar in Rajasthan covering 60 school girls. Most of these girls are from the local community. Deprived of development opportunities these girls have never been to a school. These learning centers will bring them in the fold of mainstream education within a period of 5 years.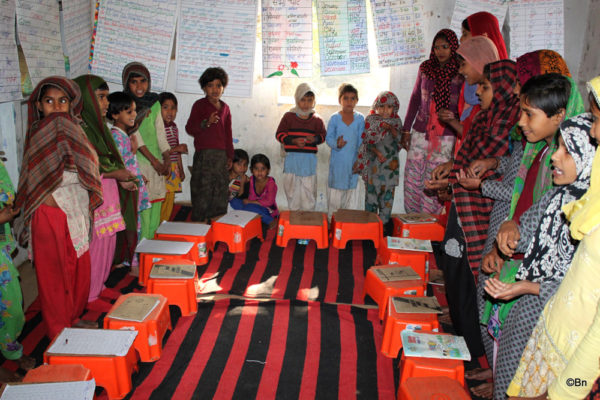 Supporting local students interested in science & technology
We all know how important it is to support the development of future scientists, doctors, technicians, engineers and researchers. These dedicated professionals are essential to helping our community, country and world improve the lives of its residents. The YFS Foundation is committed to providing the collegiate supports necessary for hard-working, high-achieving and financially-deserving students to pursue studies in these fields. The cost of college books, supplies, housing and tuition can be insurmountable for many young adults that would otherwise become tremendous assets for others.
The YFS Foundation is exceptionally grateful to all our supporters for helping us be able to help others. It is through these relationships that we will provide hope where it is needed and change the world one student, one family, one community, and one society at a time!