The YFS Foundation, Inc. is a unique, not-for-profit 501 (c) (3) charitable corporation. It is fully dedicated to providing quality supports and resources for the educational needs of young girls in developing countries as well as assisting the collegiate needs for future scientists, doctors, engineers, technicians and researchers in our country. We totally believe that receiving a solid education is a basic need for anyone's hope for their future.
In the United States of America, everyone of us is provided the chance for an education. There are over 65 million girls in the world that never had an opportunity to go to school. Their lives are consumed by household chores from a very young age. They go through early marriage, subsequently early pregnancy, and have little to no chance to earn close to self-sustaining income. They do not have the knowledge or realize the value of helping their own children go to school. These heartbreaking and desperate situations perpetuate cycles of despair and poverty throughout the societies. We believe we can help.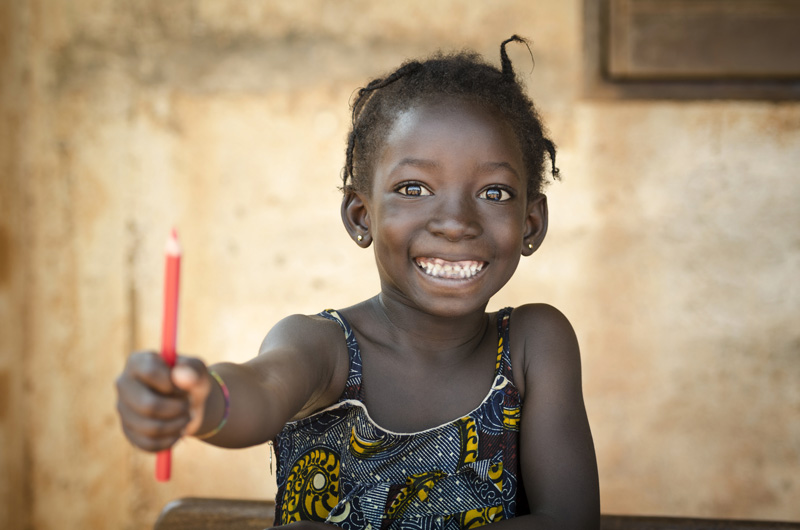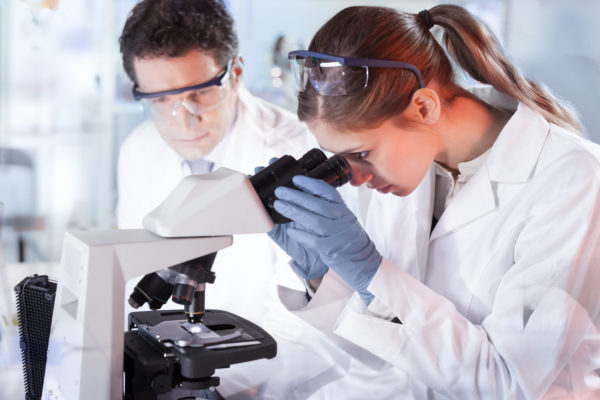 We also value the worth of our country's future professionals in the science and technology fields. These talented and dedicated specialists drive priceless societal improvements throughout healthcare, technology, and improve the overall quality of life for our world's future generations.
Without an education – it is impossible to hope for a better future. The YFS Foundation is committed to instilling hope where it is needed… One Girl, One Student, One Family, One Community, and One Society at a time.